Need a little more room for the family vacation, transportation for an out-of-town business trip, or an extra vehicle when friends and family visit? Perhaps a weekend project beckons and a larger vehicle is needed for the tools and equipment. We have a car that will meet your needs! Nissan of Cool Springs is your hometown transportation center!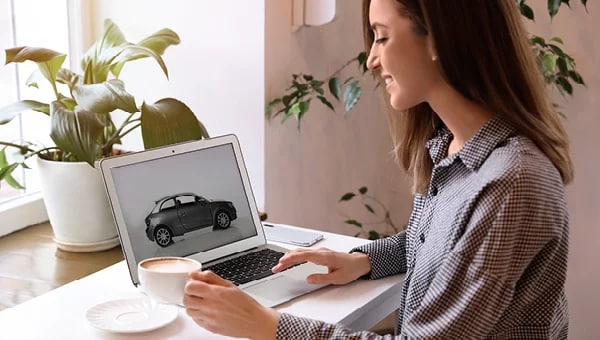 Nissan of Cool Springs offers*:
Hourly, Daily, Weekly, Monthly rates
Current Year Models Available
Low Mileage Rentals
Rates competitive with all national brands.
Nissan of Cool Springs has made the process super easy and convenient. By phone or online? You decide!
Reservation requirements:
Renter and any additional drivers must be 21 years of age or older.
Proof of full coverage insurance required.
Valid Drivers License.
Credit Card required.
No Smoking.
Prices are subject to change based on availability.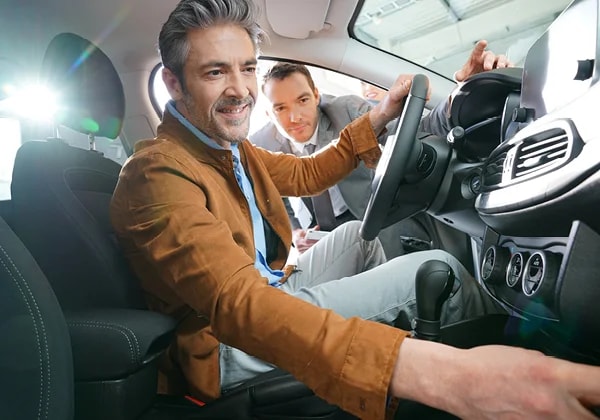 TO SPEAK WITH A RENTAL AGENT PLEASE CALL 615-933-6199
MONDAY - THURSDAY 8:00AM TO 5:00PM
FRIDAY - SATURDAY 9:00AM TO 4:00PM
SUNDAY CLOSED
*Subject to availability and seasonal rates.