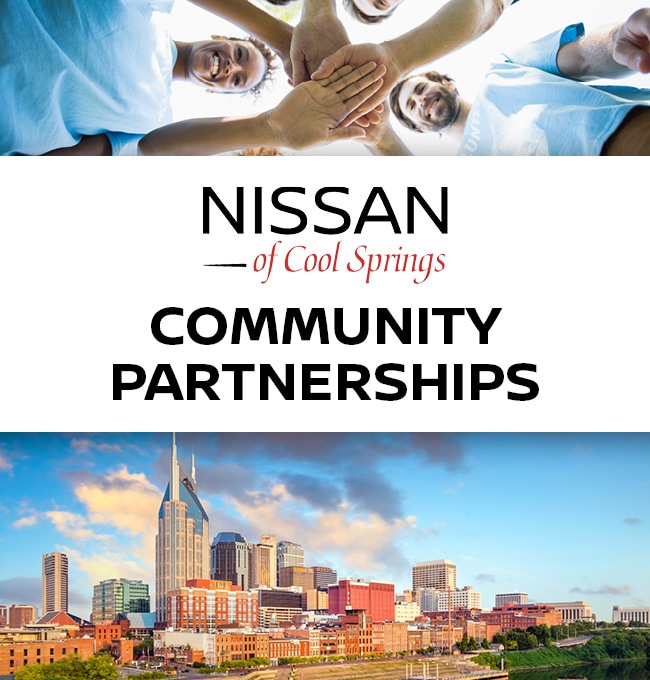 At Nissan of Cool Springs, we believe in giving back to our Nashville community. We are not just a local business, our children and families live here too. Our kids play on the same baseball fields as yours, we shop at the same grocery stores and we have all have barriers we have to cross at times. We believe in working together and taking care of each other.
Supporting our community and partnering local organizations: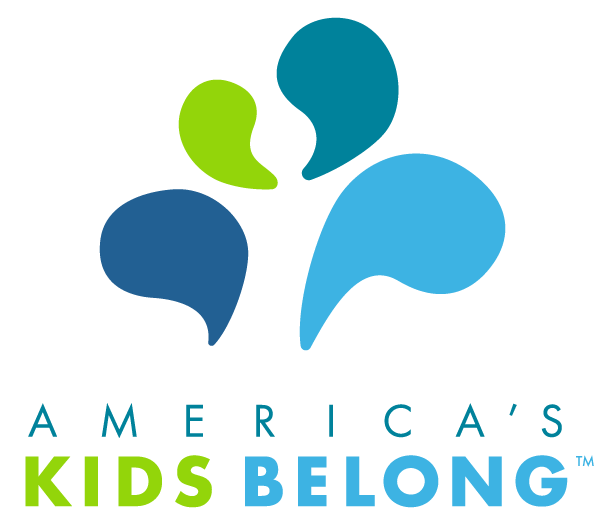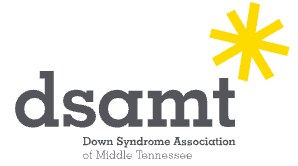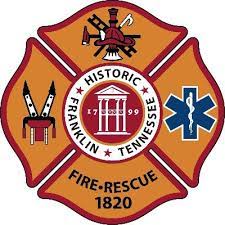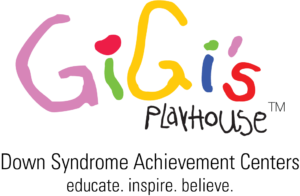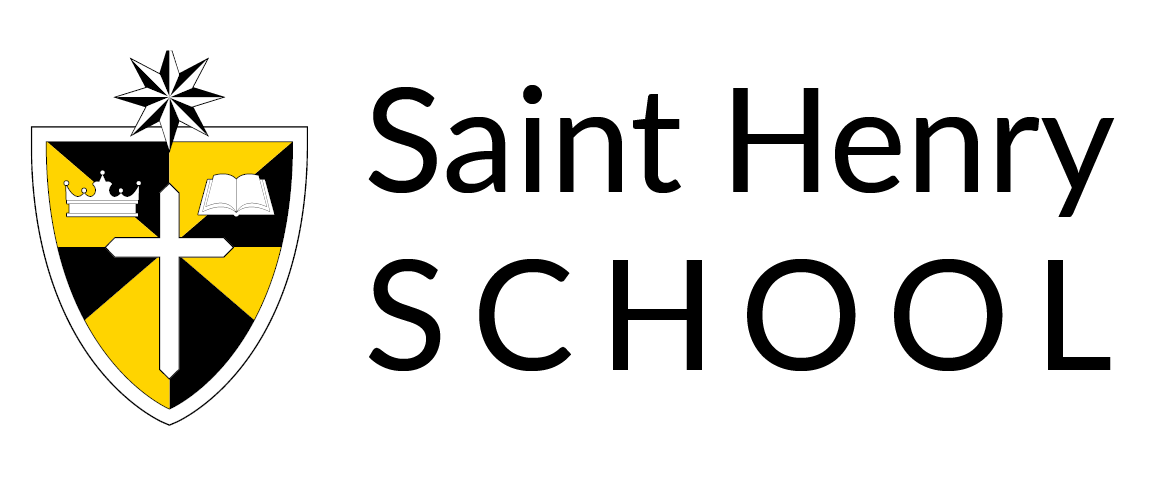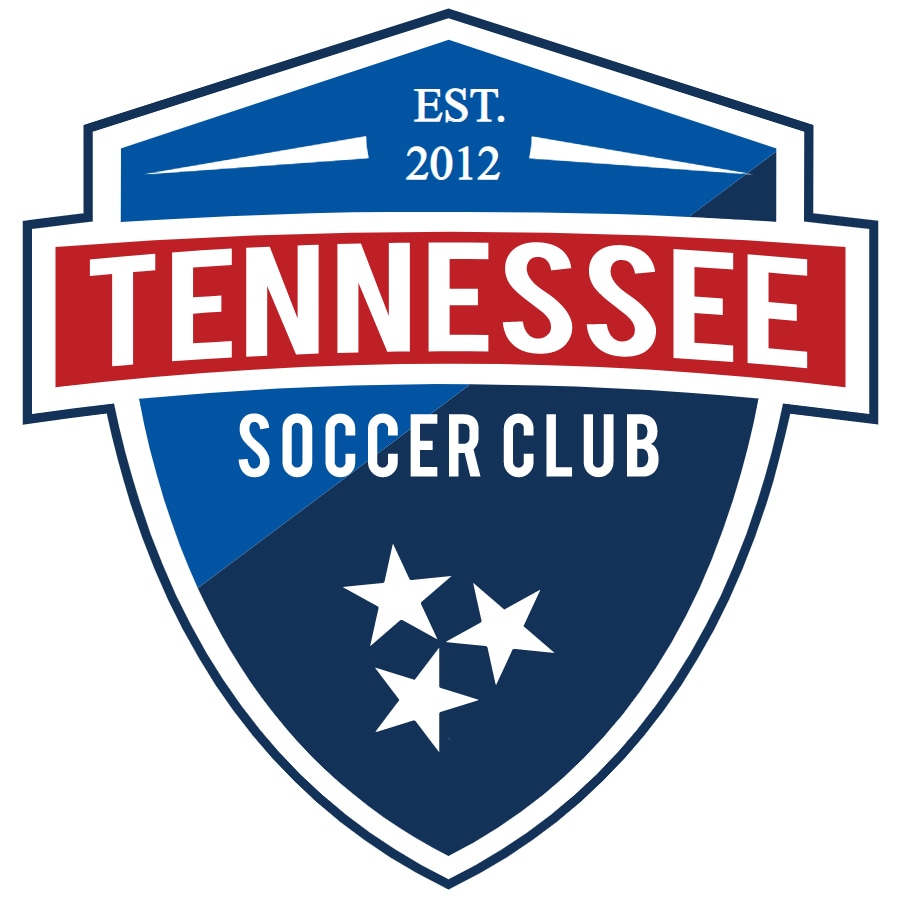 Do you have a Sponsorship Request?
* Indicates a required field